About TouchBistro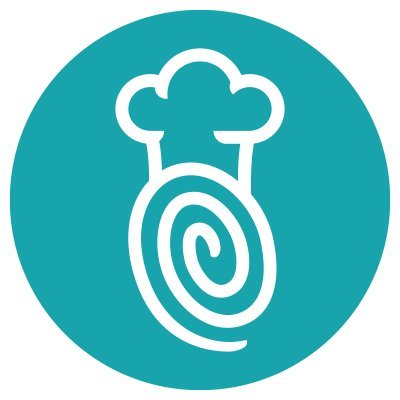 The entire TouchBistro environment has been designed to simplify and streamline the restaurant POS process significantly, freeing up your workflow and core staff members so that you can focus on what matters most – running your restaurant rather than handling the day-to-day tasks traditional POS set ups require.
This is a 100% iPad based system that is impeccably designed, has an easy to use user interface that feels intuitive right out of the box, and gives you a complete POS system on the go that your staff can use tableside to speed things up significantly.
Why choose TouchBistro POS system?
The intuitive nature of the way that the TouchBistro system has been designed is the biggest differentiation between other options out there. Plenty of other iPad based restaurant POS solutions have slick interfaces that are dropdead gorgeous, but not all of them "just work" intuitively and intelligently in a restaurant setting the way that the TouchBistro does.
The detailed analytics provided through the TouchBistro backend are another big selling point, too. You'll be able to really drill down deep into the data collected by this POS platform (via the iPad devices themselves or through the cloud accessible backend) to have a much better and more granular understanding of your business.
TouchBistro Drawbacks
There have been some complaints about the overall stability of the TouchBistro platform after the most recent update. The folks at TouchBistro have been upfront and honest about tackling these "bugs" and are preparing to rollout a new and fresher update that resolves these issues while extending the functionality of the system at the same time.
Final Verdict
All in all, it's hard to argue with the success that the TouchBistro setup has enjoyed.
If you're looking for an iPad based POS system for your restaurant, TouchBistro definitely deserves a closer look.