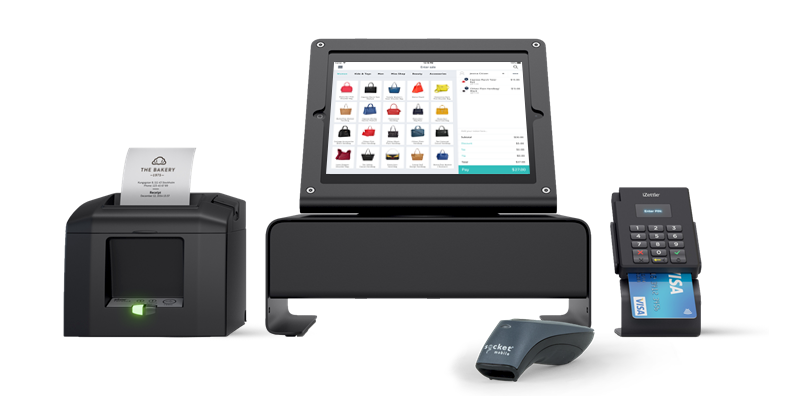 About Hike POS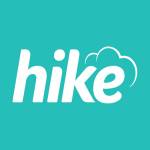 Hike POS is a comprehensive cloud-based POS with an iPad app. It's one of the most expensive systems on this list, but it's also one of the most feature-rich. With Hike POS, you can manage an inventory, process payments, track customers, and generate reports. The system also supports online ordering and gift cards.
Why Choose Hike POS?
Mobility
Being able to process payments on an iPad makes this system very mobile. Portability is a great advantage in that you can carry it around to different pop up stores or locations. Employees are able to move around with the POS and keep track of all the sales data.
Advanced Analytics
Hike provides some great analytics tools that can help you track your business's performance. You can see which products are selling well, which employees are selling the most, and much more. This information can be very valuable in making decisions about your business. You can also analyze customer trends.
Inventory Management
Hike POS comes with a centralized inventory system. This is very helpful if you have multiple locations as you can see at a glance what products are in stock and where they are. You can also set up alerts so that you're notified when items are running low.
Appointment Booking
This is a great feature if you offer services such as haircuts, massages, etc. Customers can book appointments online and pay in advance. This helps to streamline the process and reduces no-shows.
Hike POS Integrations
Hike POS supports gift cards, which is a great way to increase sales. Customers can purchase gift cards for friends and family, and they can be used both in-store and online. You can also integrate with a third-party loyalty program to offer rewards to your best customers.
Online Ordering
If you have an online store, you can integrate it with Hike POS. This way, customers can place orders on your website and pick them up in-store. This is a great way to increase sales and foot traffic.
Hike POS overview
Hike POS is one of the best POS systems for businesses that want an advanced system as it offers great analytics and also provides a feature that helps in appointment bookings. The register on this platform is able to synchronize all orders, both online and from physical stores in one place which makes it easier to manage.
One thing to keep in mind is that Hike POS doesn't have a built-in loyalty program, so you'll need to integrate with a third-party solution if that's something you're interested in. It provides a centralized inventory for the various stores that you may have, which makes it an ideal choice for businesses with multiple locations.
Overall, Hike POS is a great choice for businesses that are looking for an all-in-one solution and don't mind paying a bit more for it. You will need the right POS hardware for the same.
Hike POS Pricing
Hike point of sale system does not have a free version. However, there is a 14-day free trial, which you can take advantage of to test out the system. After the trial, pricing starts at $49 per month, making it one of the more expensive options on the market.
While Hike POS is one of the more expensive options, it's also one of the most feature-rich.
Our Verdict
In our business, we must confess that Hike POS  system is one of the best systems that we have reviewed. It is industry-specific and very user-friendly. You may find that the monthly price is a bit high; however, you are paying for what you get. Hike POS has many features that other systems do not have.
This POS offers customer management and other critical tools like cash drawers, and customer records and can help track inventory for retail businesses. The system is very user-friendly and perfect for businesses with multiple locations. Overall, we believe that this system is worth the investment.